Start a Thermal Imaging Business Today!
Different Uses and Ideas for Thermal Imaging Cameras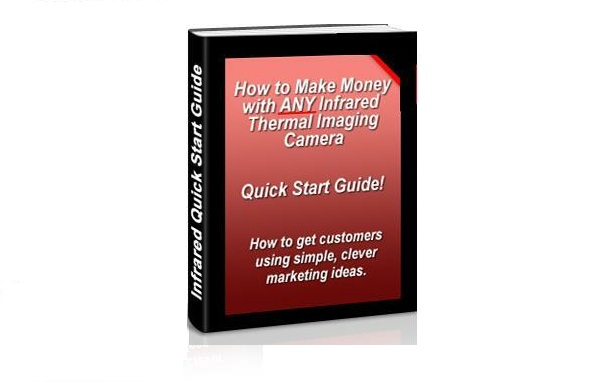 The Thermographers Marketing Bible!
We have performed over 2000 thermal imaging inspections to find leaks, moisture in walls, electrical imaging of switchboards and more. It's a great home based business to make money with once you know how to market your services effectively. READ MORE
Interested in Starting a Thermal Imaging Business?
If you are looking for general ideas and marketing material to get your thermography business off the ground, then find more information in the category section below
Do You Require Infrared Imaging Services?
Looking for a local thermographer to find your leaks and moisture problem? Find more information in the category section below
All the information you'll ever need on thermography!
This website has a 'two pronged' approach... we cater for individuals who are looking to get started in a business using infrared cameras, and also home owners who require the services of a thermographer.
We simply take the top search queries each day and create an FAQ list with answers to those questions, so if you ended up on this website, it's because we have probably answered your question!